Fashion
What To Wear For A Pear Shaped Body To Look And Feel Your Best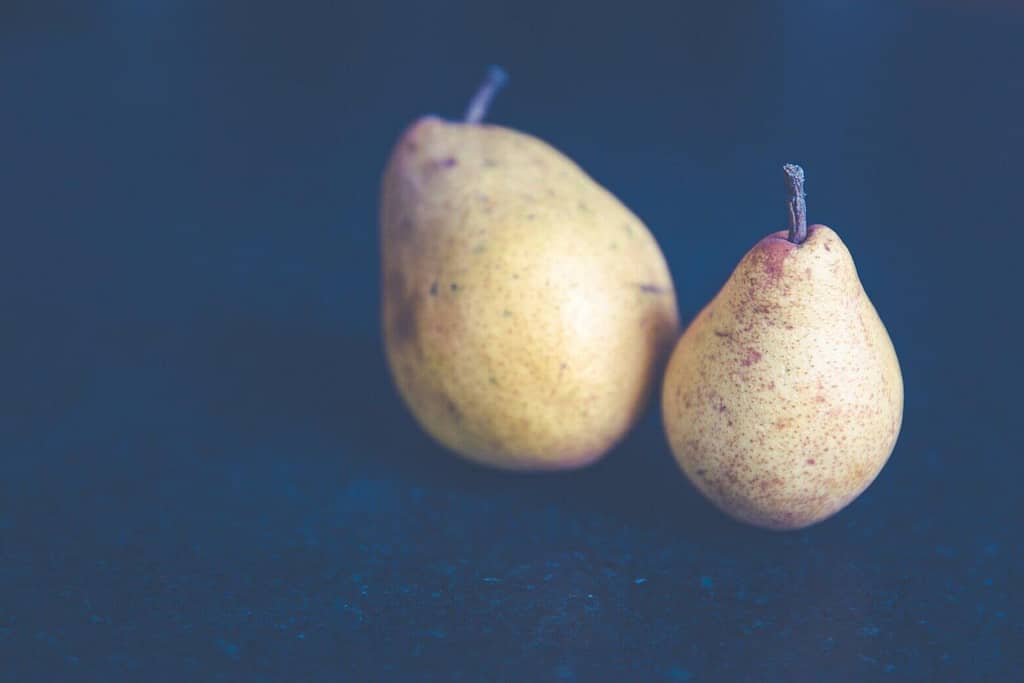 Once you have got that figured, you must start searching towards what to wear for a pear shaped body type. Now that all women who possess a pear body shape are here, let's discuss the pros and cons you have.
A pear body is characterized by a narrow bust and shoulders, along with prominent hips and even bigger thighs. If you didn't already know, let me tell you that most women are pears.
Before we get started I wanted to mention that I've been a sucker for fitness and working out, ever since I can remember. Stylecraze's got the top 10 exercises pear women will benefit from,  for my fellow fitness gals. Be sure to check it out (if you're interested) at the end. 
Celebrities With Pear Body Shape
Examples include stars like Beyonce, Jennifer Lopez, Rihanna, and Keira Knightly! Wink n Pout's Pinterest board is filled with hundreds of fashion-forward celebs to give you style inspiration.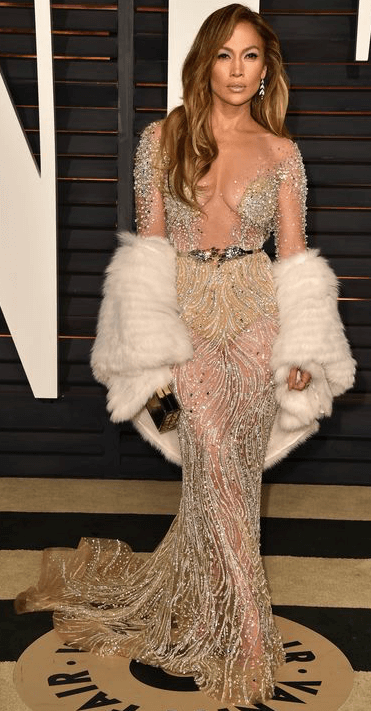 A common misconception surrounding this type is that it's limited to curvy women. Super thin women, who carry all their excess fat on the thighs are still counted.
As one can imagine, pear shapes must create the illusion of a fuller upper half, while minimizing the butt and legs. Consciously picking the right clothing items (and avoiding others) can make a hell of a difference.
Like with the other body shapes, it all comes down to becoming an hourglass.
Dressing For Pear Body Shape
Here are some guidelines to follow for each category of clothes. This doesn't mean you can't wear certain things, just that they won't look the best on you. Also, do NOT ever pair two unsuitable pieces of clothing together!
Tops
You need to create a bigger chest so that the body appears proportionate as a whole.
Gravitate towards tops with boat necklines, square necks, off-shoulders, ruffles, frills, shoulder pads, big lapels and bust embellishments. Bright/light colors and bold prints (especially horizontal stripes) work well to draw attention away from the problem areas.
Avoid shirts that cut right at the hips, instead, go for shorter or longer lengths. Crop tops are an option. Things like butterfly sleeves and elbow-length sleeves are nice as well. Features like bows and sparkles can do wonders.
Pants
As mentioned before, when bottoms are concerned, you need to follow the opposite strategy. Always picks dark, plain variants. Wearing skinny jeans or leggings isn't suggested unless you want to cover up the derriere with a longer blouse.
Straight cut, wide-leg or even bootcut jeans are the ones to choose from. Don't go for capris or shorts that stop at the widest part of your thighs. Avoid pockets near the thigh and butt.
Skirts
Skirts can make or break the entire look. To look put together, get an a-line or flared skirt that is snug around the hips. Those will disguise the bottom in a second. Straight skirts can be worn too. Obviously, stay away from pencil, mini, and pleated skirt styles.
Dresses
The same rule applies to dresses. Things like bodycon dresses (that are super fitted at the bottom) are a no-no! Bustier, a-line, wrap, and empire dresses are the best.
Accessories
Huge earrings, necklaces, scarves, shrugs, sunglasses, etc help to broaden the upper body.Purses, fanny packs or other waist accessories are what you should look for.
If you really like wearing tight pants, putting on knee-high boots can create much needed elongating effect on the legs. Heels and open-toe shoes again slim the legs. 
Thanks for visiting SS Blog! I hope you liked this quick guide to fashion as a woman having the measurements of a pear body type.
Please comment and share it with your other female friends. I've many other posts mainly on lifestyle, beauty, and fashion that I'd love for you to take a look at.