Beauty
Natural Ways To Lighten Underarms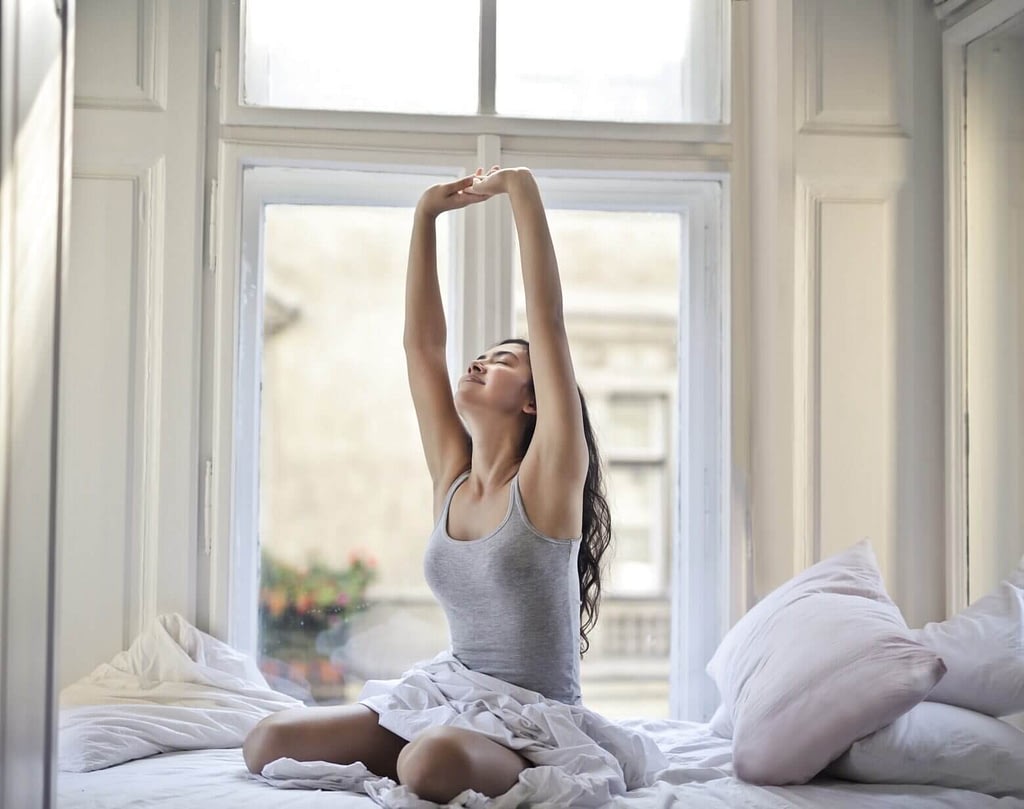 Dark, rough or spotted underarms have become the norm for many people. They can occur due to years of shaving, artificial deodorants/perspirants, hormones, etc. Luckily, occasional home treatments have the capability to fix this issue within weeks. The ingredients available are endless, but only a few truely work like magic. Read below for some of the greatest mixtures to ever exist!

1. DIY Super Exfoliant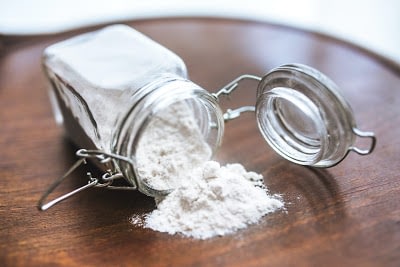 Baking soda (or sodium bicarbonate) is a powerful exfoliating ingredient. Use it in addition with soothing coconut oil, which is also a natural deodorant. And I'd also recommend diluting this combination further with water. This is a great to scrub off dead skin cells, especially before shaving. It gets rid of any dark spots as well. Due to its super harsh nature, use it no more than twice a week.
Recipe:
2 tablespoons baking soda
1 tablespoon coconut oil
1 tablespoon water
Apply a thick layer of the mixture on both your armpits, whilst thoroughly working it in. For better results, leave it on for another 10-15 minutes.
Tip: With the help of a washcloth, wipe of any sweat or product buildup that may be present, beforehand. Also, moisturise with a light lotion once you're done.
2. DIY Brightening Scrub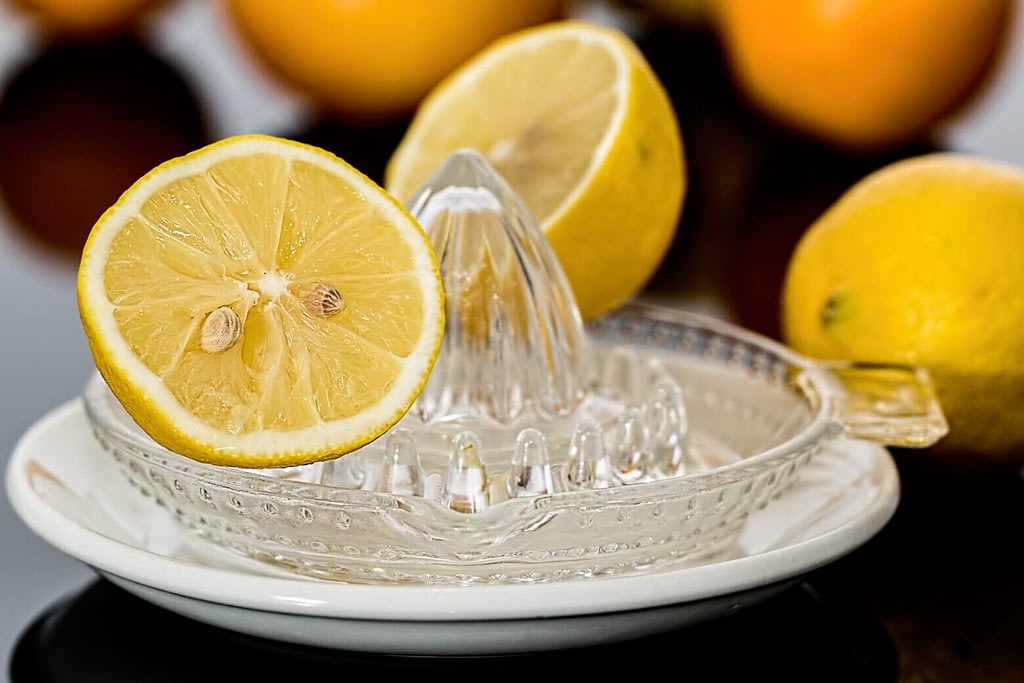 If you're in need of a gentler option suitable for everyday use, try this out! This scrub uses four components each with highly beneficial properties! I won't waste any more of your time, so you can skip to the list below.
Recipe:
2 tablespoons sugar
1 tablespoon honey
1/2 tablespoon turmeric
1 squeezed lemon
You can use this paste in the same method, as is mentioned in the previous point. This one is quite effective for lightening, which is the most common problem suffered.
3. DIY Mask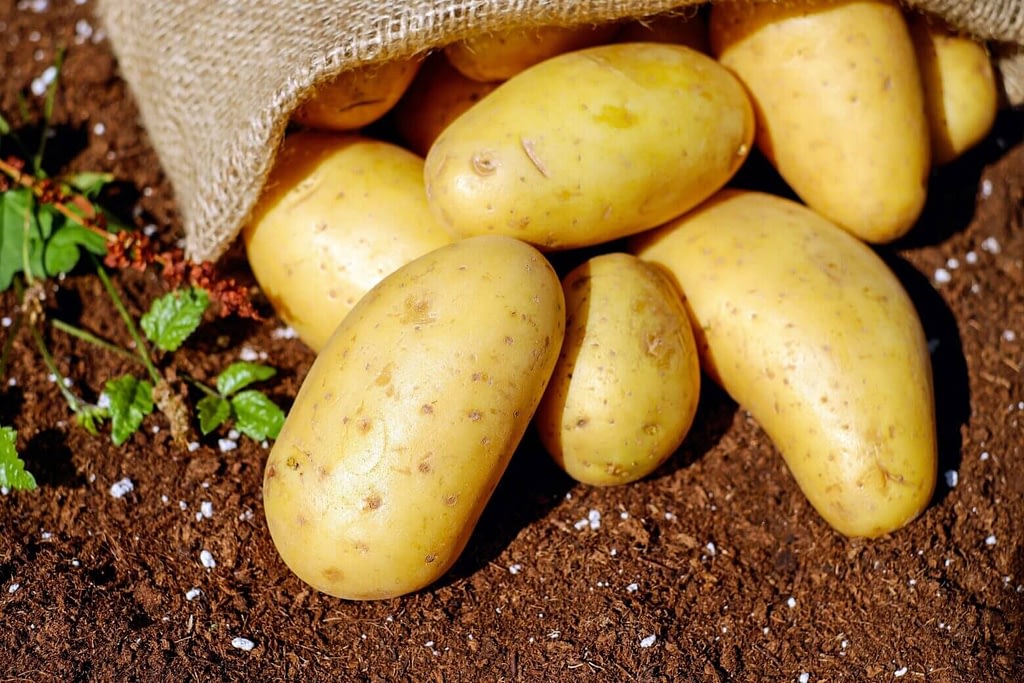 Potatoes are a natural acidic bleaching agent. I'm sure a lot of people would have heard of this hack. Whipping cream which consists of 30-35% milk fat is highly underrated in the realm of skincare. Mixing in these two is the best thing you can do.
Recipe:
2 tablespoons potato juice
1 tablespoon heavy whipping cream (optional)
Put this on each armpit and let it dry. I would recommend for you to keep your arms up for maximum efficiency. Wait for 20 minutes and wash it off with cold water.
4. DIY Sweat Absorber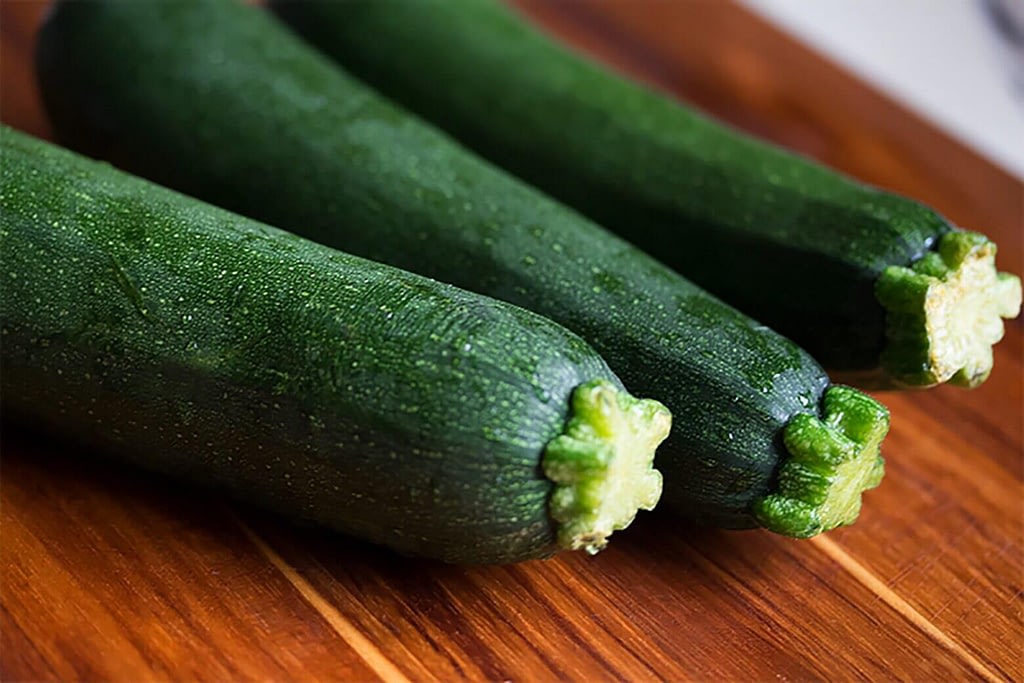 Cucumber juice performs dual functions, namely bleaches the skin and prevents odour. It's also one of the most relaxing things you can ever get your hands on!
Recipe:
2 tablespoons of cucumber juice/ a few slices
The procedure is super simple. Take the juice (or slices) and uniformly distribute it to each of the armpits. Wait for it to cool down, which usually takes 10 minutes or so. Rinse off with cool water.
That was it for the four best at-home remedies! I hope you liked them and be sure to let me know what you think.