Fashion
How To Reverse An Apple Body Shape's Broad Waistline To Look Attractive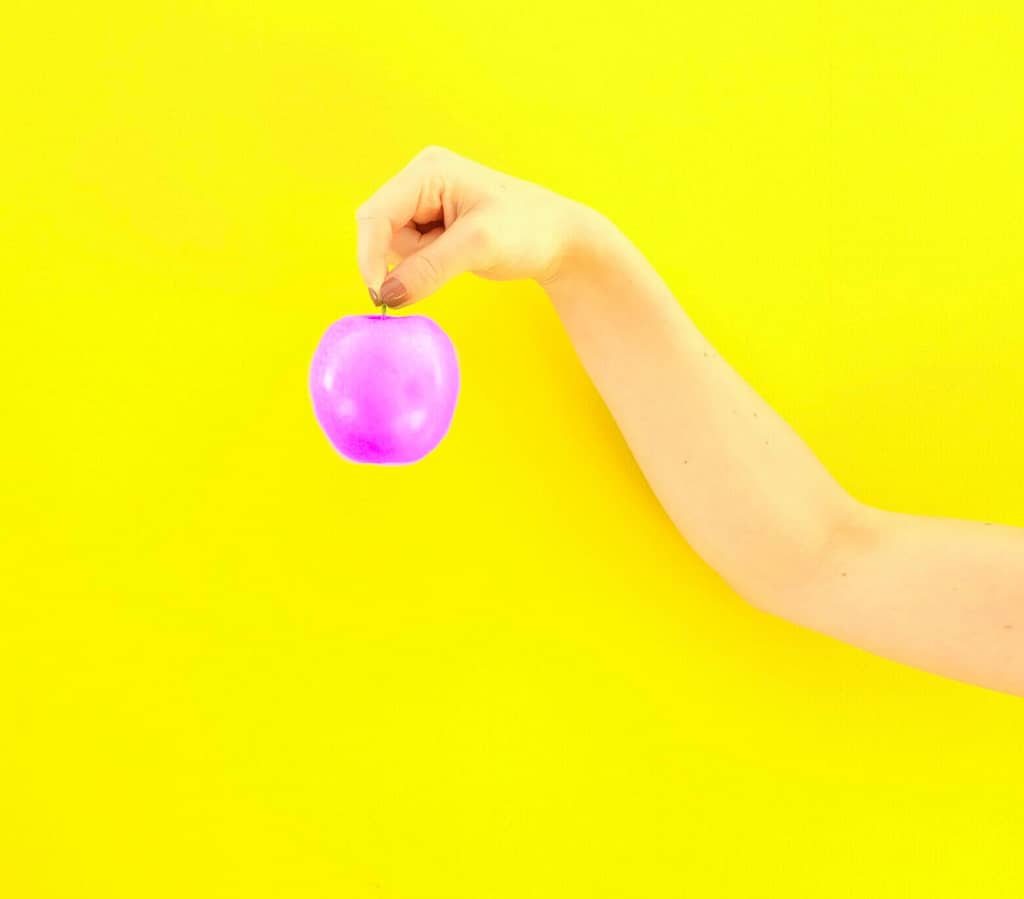 The pretty much non-existent waist of an apple body type seems like the worst thing ever, but it's not that bad. Removing a few styles of clothing from your closet does the trick.
Similar to hourglass bodies, there are two strategies that can be followed. The first being when attention is shifted away from the stomach. While, in the other one you do the opposite, where clothes that define the waist are used. Though these two techniques are contradicting to each other, trust me they both work in their own ways.
Celebrities With Apple Body Shape
Catherine Zeta-Jones,, Liz Hurley, Angelina Jolie, Katy Perry and Kate Winslet are among the famous apple-shaped personalities. Taking a look at their pictures on Pinterest or Google can give you great outfit inspiration. Wink n Pout's board has numerous pins on famous women of an apple (or oval) body.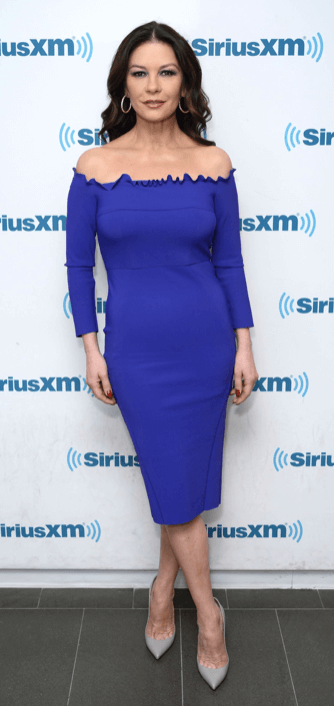 Please keep reading on for the dos and don'ts. I've separated some categories into two parts, based on the technique you use.
Dresses For Apple Shape
Tops
Find tops that are of a longer length i.e, hit below the hip bone. Look for embellishments on the bust and/or hem. Avoid tight clothing, instead, go for structured fabrics. Show off your arms as much as possible with preferably short to no sleeves. Always choose low, wide necklines.Wraps, knots, and similar details can create the illusion of a waist.
Waterfall sweaters, trench coats, cardigans, straight blazers are some good examples of outerwear. Flowy shirts in styles such as the peplum, trapeze, button-down, draping, double-breasted, swing, tunic, etc are suited for you.
Pants
Keep away from high-rise or skinny jeans as they'll further accentuate your problematic waistline. Instead, think of a pair of loose bottoms that are mid-rise.
There are several options including straight, bootcut, flared, cargo, and wide pants. Also, the apple body is one of the best for rocking boyfriend jeans!
Skirts
Try out a-line, trumpet, or structured pencil skirts. Always go for above the knee, knee-high or midi variants. Mini-skirts can be very unflattering on your body.
Dresses
The best dresses to choose from are the peplum, empire, wrap, shift, maxi, shirt dress and ball gown. Refrain from the super clingy bodycon. Other loose dresses nipped in at the waist can be an option.
Accessories
Long pendant necklaces (reaching no further than the bust) can be great for highlighting the assets. Other jewelry or headwear is always a bonus.