Beauty
How To Reduce Dark Elbows And Knees To Cure Hyperpigmentation In A Short Amount of Time
Dark, rough patches of skin around the knees and elbows can be experienced by people of any race or gender. Though, darker skin tones tend to have it the worst! Excess melanin around these areas is usually caused by friction, sun damage and/or the accumulation of dead skin cells.
Before considering lasers or other surgical procedures, it is worthwhile to try out a few changes in your routine first.
How To Reduce Dark Elbows And Knees
First and foremost, you need to be removing all that buildup. Use a harsh exfoliating scrub in the shower, once you've cleansed.
Look out for any sort of particle (beads, grains, etc) that will be effective enough to buff away the entire layer from the skin. This should be done a minimum of twice weekly. In my opinion, the more the better, so I stick to everyday.
Next, make sure to provide the elbows with moisture. The delicate skin surrounding it needs special attention, that normal body lotions fail to give.
If possible, apply a few drops of skin-lightening vitamin E oil to each elbow. Then, slather on a thick cream on top, preferably containing cocoa or shea butter.
You should start to see a noticeable change just by following the simple steps mentioned above. Common hyperpigmentation will start to gradually fade and get softer each time you do this. However, cases on the extreme end may need a bit more treatment.
There's a bunch of over-the-counter creams and gels that one can take a shot at. My favourite ingredients in fade creams or peels are as follows:
hydroquinone (a skin-bleaching agent)
tretinoin (chemical to treat sun damaged skin and dark spots)
glycolic acid
lactic acid
kojic acid
You may want to see a dermatologist first, if you've got sensitive skin or aren't sure which one to go for.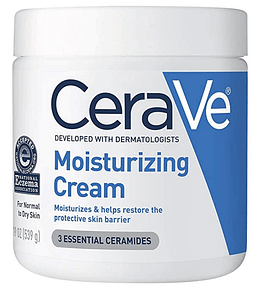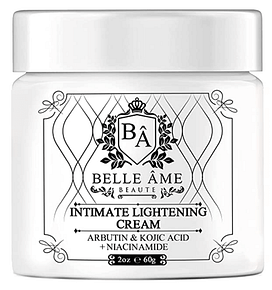 Lastly, I can't stress enough the importance of using sunblock! The results of many medications will be reversed on exposure to damaging UV rays.
The standard sun rules work here as well. Use your normal body sunscreen to the knees and elbows each time you go out. Reapply every few hours on continued exposure. Wash the product off at the end of the day.
Thanks for reading this post! I hope you follow these tips and see a difference. Let me know your thoughts down below.