Beauty
Here's How To Look Thin Instantly With 13 Correct Clothing Choices
Excess belly fat (or fat in general) is an obstacle that hinders many women from achieving their dream body. The cause of it tends to differ from person to person. I'm sure that women of all body types can benefit from these styling tips, that I've put together in this how to look thinner guide.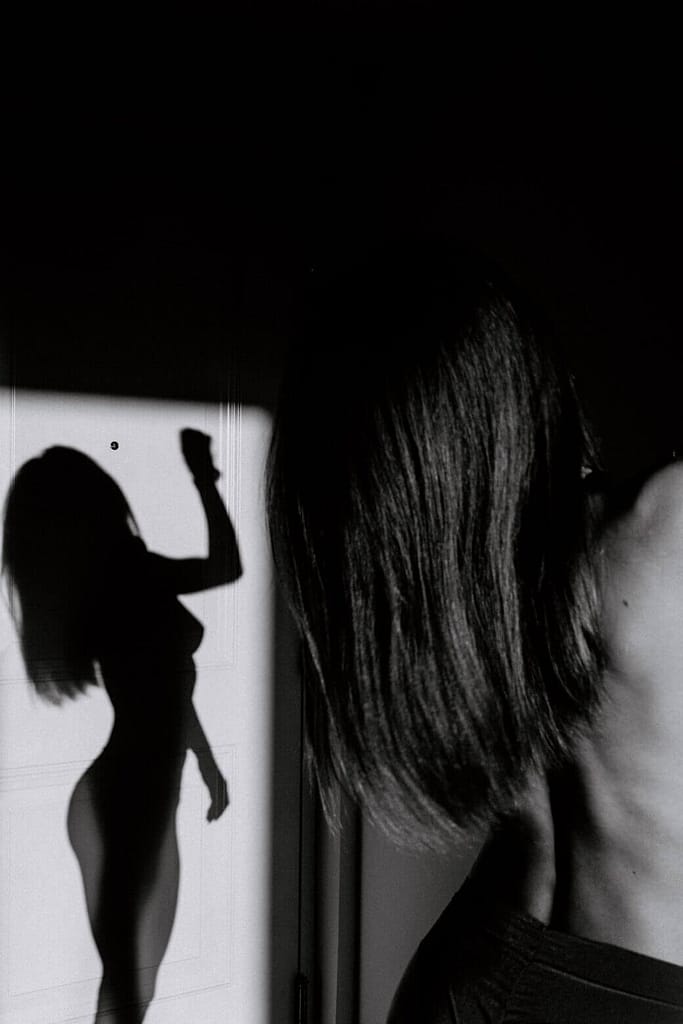 How To Look Thin
Even if you're on the journey to a flat stomach, I'm sure you'd like to know the best dresses that hide belly fat. Whatever the case is, dressing to look slim and skinny is easier than you think. Follow these simple fashion tips for women to banish a belly through your clothing in no time.
Also, I'd like to mention what a great read this article Look Thinner By Tonight by Harpers Bazaar is. They've given quick little strategies to tone down your body within 24 hours. All of them work well, and I bet you must have never thought of them before!
What to wear
1. Wear Darker Colours
It's no secret that darker, neutral colours do a much better job at hiding body fat. This holds especially true for tops, the area we're focusing on for now.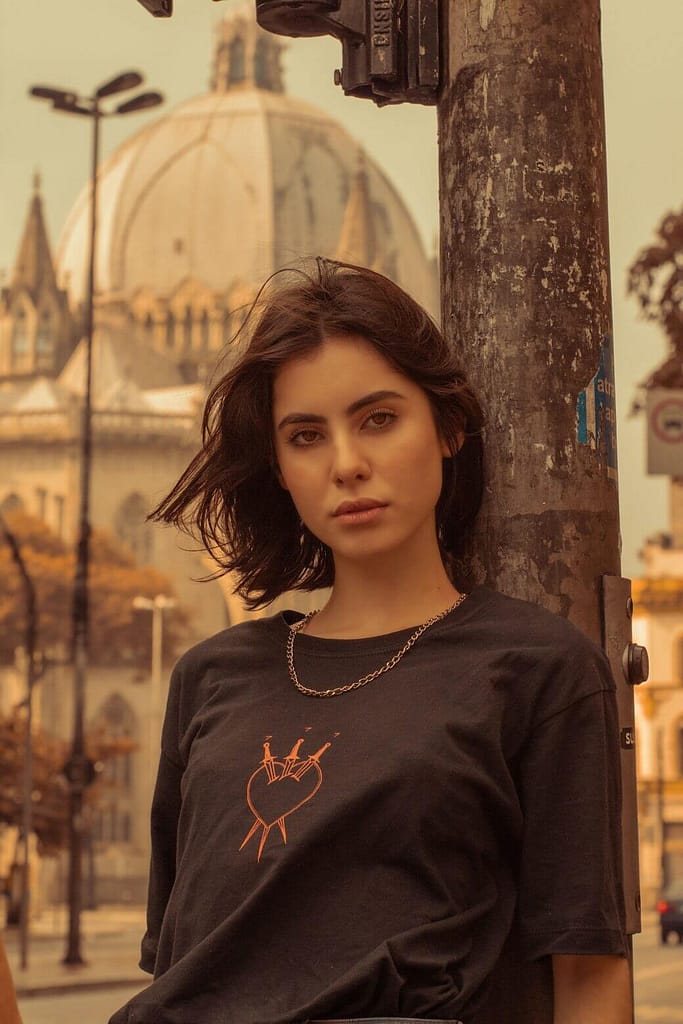 2. Choose Smaller Prints (If At All)
When deciding between prints, try going for smaller ones. You don't want huge prints to make your tummy the centre of attraction. Another piece of advice I have is that vertical stripes are great at lengthening the body.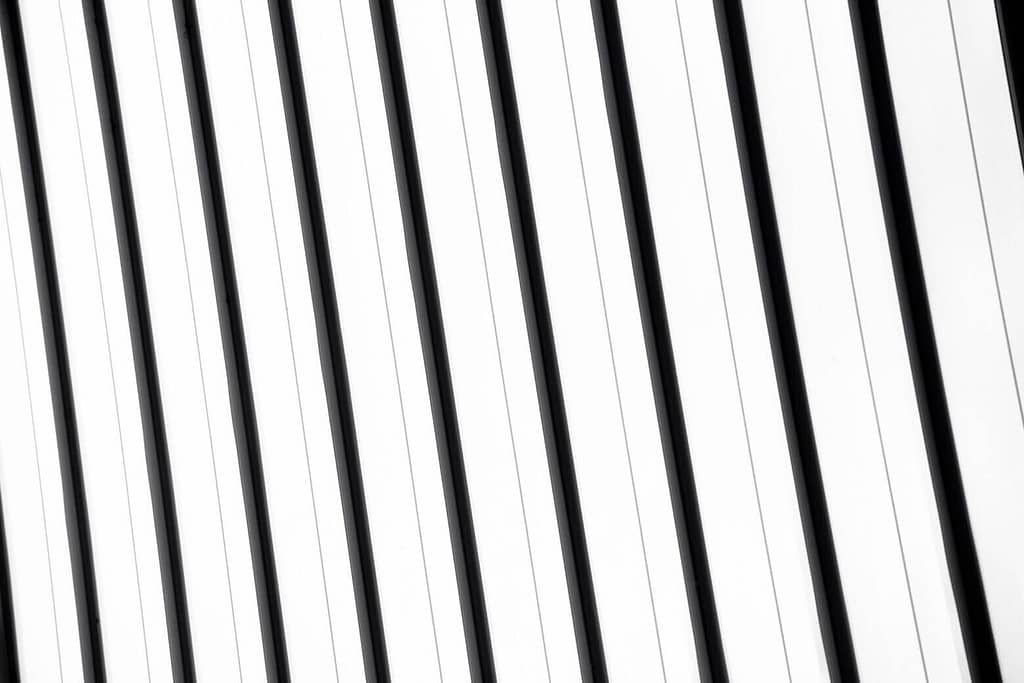 3. Wear Loose-Fitting Shirts
The fact that skin-tight clothing accentuates your flaws is general knowledge. Flowier tops are ten times more forgiving when it comes to hiding one's true body shape.
4. Play Around With Longer Hemlines
Since the midsection isn't exactly your strength, tops that hit at or below the hip bone are flattering clothes for a big stomach. The idea is that at least a single layer of clothing should reach that level. For example, it is safe to pair a long top with a cropped jacket.
5. Add A Piece Of Outerwear
If your heart really desires to wear a tighter top, then I'd suggest for you to add some sort of cardigan, moto jacket, vest, blazer, etc as well. These can create a balance but also distract the eye.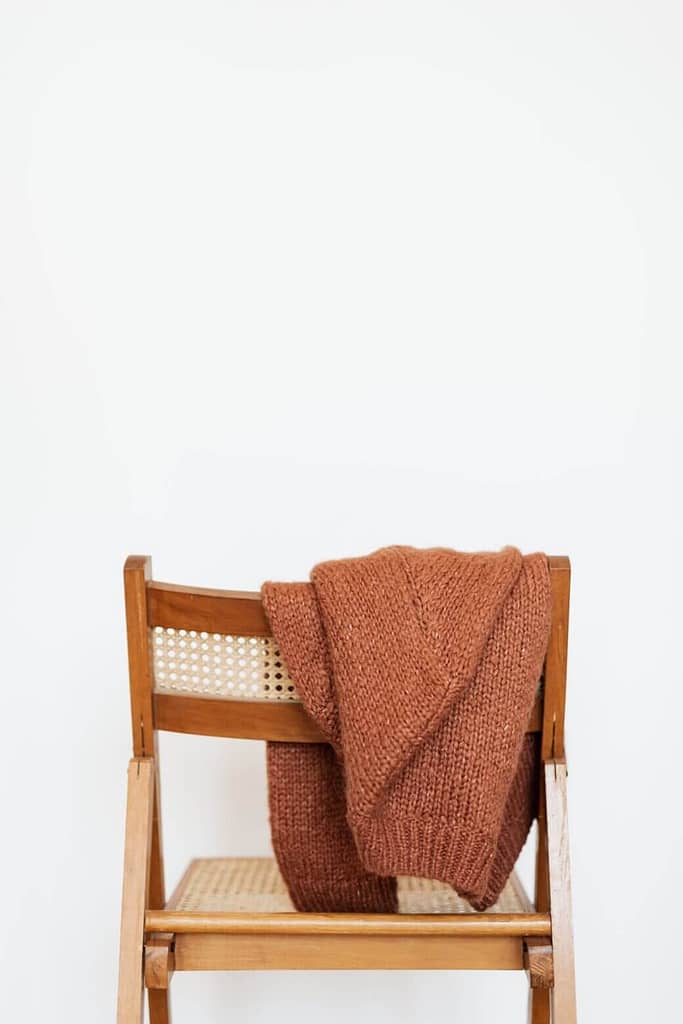 6. Look For Ruching
As you may know, big details under the bust area will turn out to be a major disaster! However, ruching actually helps to minimise fat underneath. So, feel free to purchase dresses or tops that are ruched in the middle.
7. Stick To Higher Waists
If there's one answer you take from how to dress to look thin, it's this. Low-rises do nothing except bunch up that tummy in the most unflattering way possible. On the other hand, mid or high waisted jeans suck and hold it in place.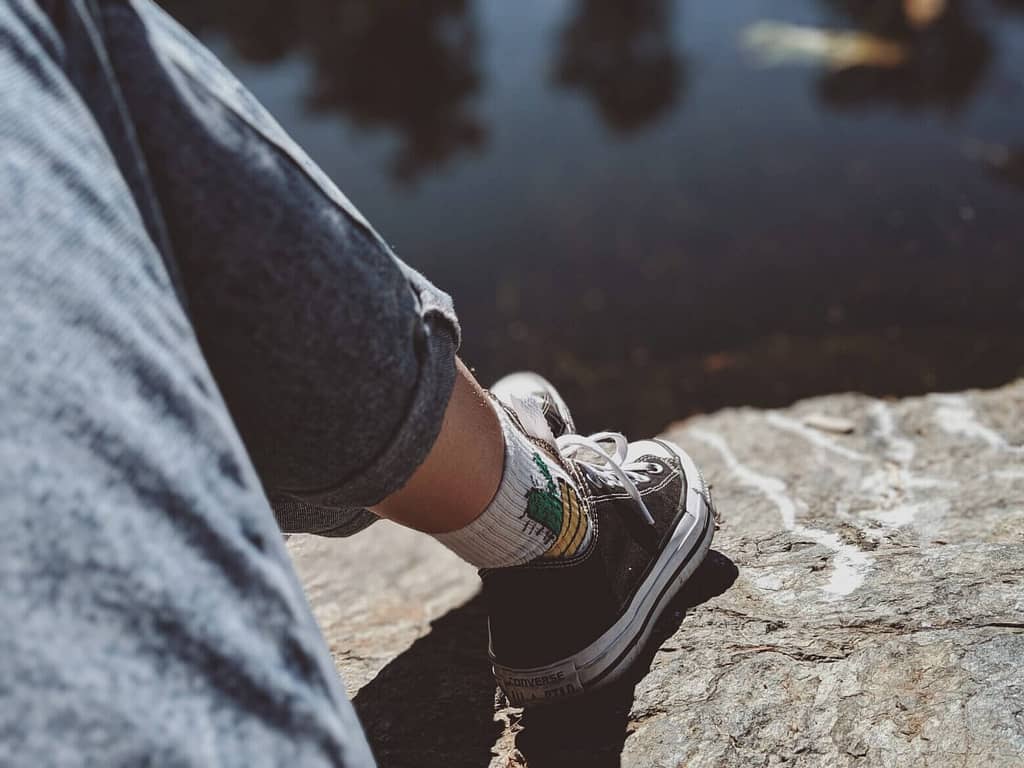 8. Try Out Bootcut Jeans
Boot-cuts (preferably that hang off about an inch from the ankle), can create the illusion of elongated legs and a smaller torso. You must try out this old trend at least once in your life.
9. Add A Few Accessories
Accessories that go on the above the stomach, such as big necklaces, scarfs, hats, etc are the one for you. Like mentioned previously, this will disguise the problem area.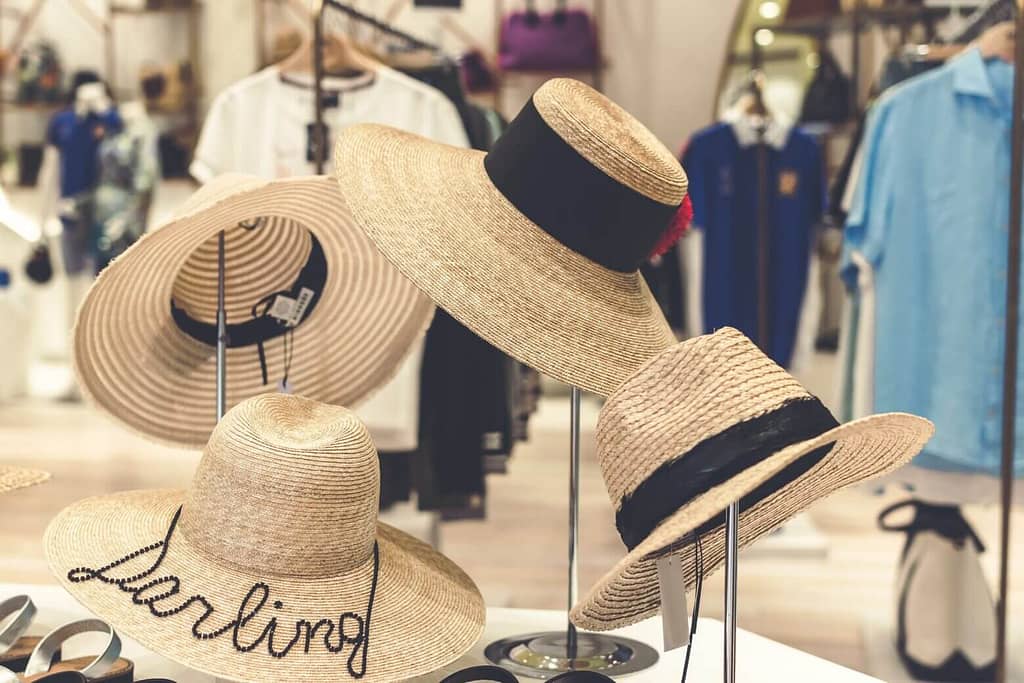 10. Tie Something Around The Waist
Don't worry, this won't display your prominent stomach! Instead, tying a sweater can deceive people into thinking you actually have a well-defined waistline. When in reality, it is being covered up even more than before.
11. Wear Kimonos And Kaftans
The two styles, incorporated into any clothing item are perfect as if they were made to shape tummies. The loose shoulders and drawn in waistband are what makes them so special.
12. Get Your Hands On Some Shapewear
Shape-wear (as the name suggests) is specially designed keeping such difficulties in mind. It can make your fat reduce by a significant extent under skirts, dresses, pants or shorts.
13. Go For Structured Dresses
While all loose dresses generally work well, tight dresses tend to bring out what you dread most. Having said that, a structured, heavier dress is a better choice. Take a peek at the fabric and weight of the item to determine its degree of structure. Expensive brands usually make more structured clothing.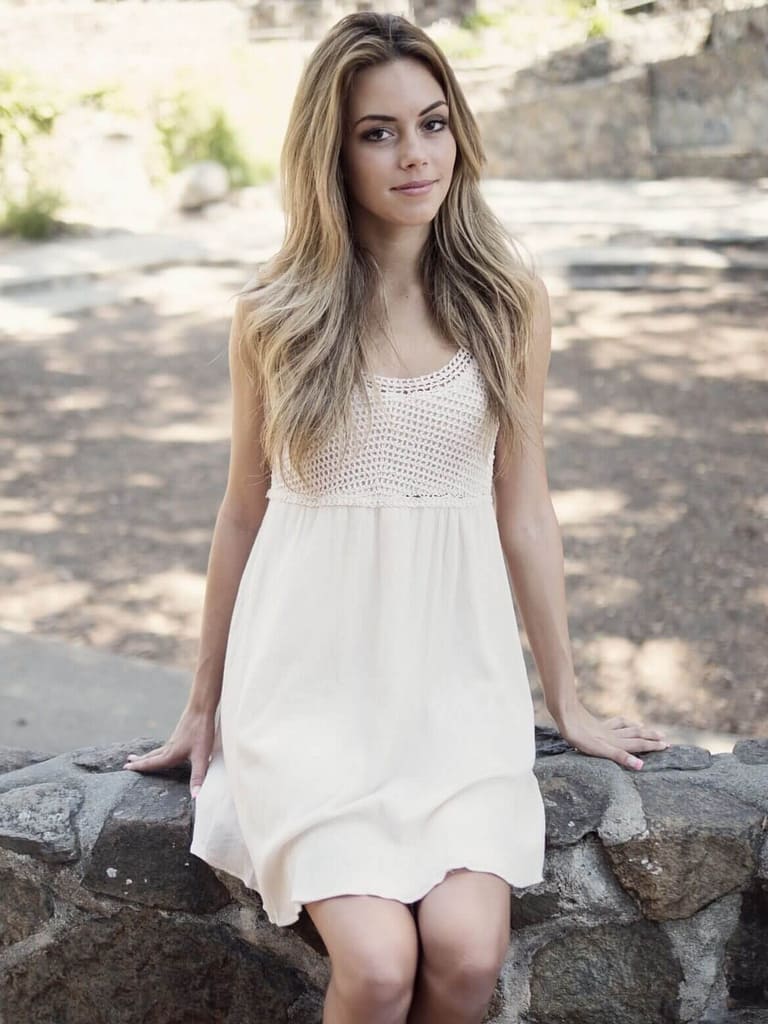 Please try these tips out and let me know how it works!