Beauty
How To Get Rid Of A Pimple In An Hour With A Cheap Bottle Of Sudocrem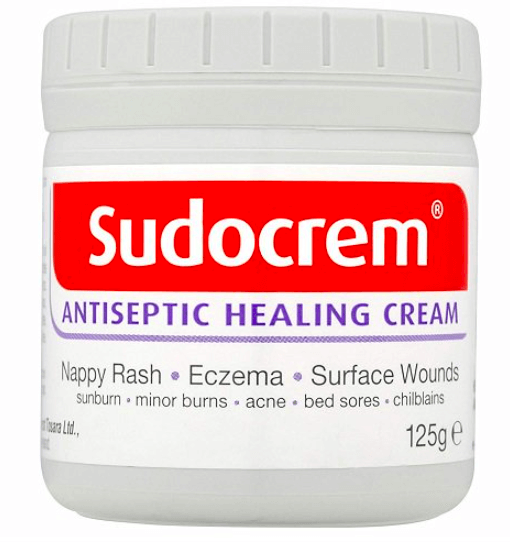 `
Acne is a persistent skin issue that affects a lot of women primarily until their mid-twenties but can continue well into adult life. Unfortunately, there's no 'one size fits all' when it comes to picking up a treatment.
There are certain things that promise to tell you how to get rid of a pimple in an hour or day. It can take tons of trial and error, derma consultations or simply waiting for the hormones to regulate, to banish zits for good!
Is Sudocrem Good For Acne
This a little-known secret I've come to know over the years which works for most people.
Sudocrem is an antiseptic healing cream originally designed for the nappy rash on newborns and has many other benefits such as treating eczema, burns, and sores.
Zinc oxide, lanolin, and, benzyl alcohol are the main ingredients of the magical remedy.
 To top it off, Sudocrem has 5 other uses in skincare (as stated here on marie claire), so you'll definitely missing out on a lot if you don't have one of your own.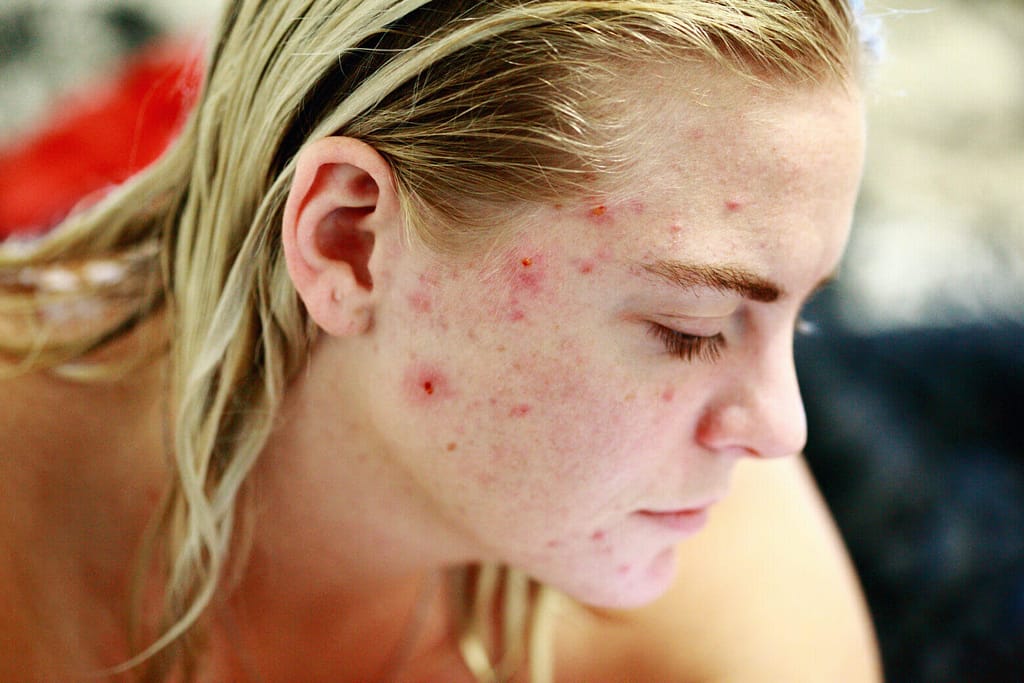 I'm not telling you to rely on this product solely, but in combination with other measures, you are likely to see great progress. Make sure you stay hydrated, eat healthily, and follow a skincare routine.
For new additions to your face mask collection, feel free to visit 6 Effective Homemade Masks For Acne. I've used each one of those and they have made a difference.
How To Use Sudocrem For Acne
Although you can apply Sudocrem whichever way you like, it works best when used as an overnight leave-in mask. This means slathering on a decent layer of the cream on top of any other product.
Your pillowcase may get stained, but it'll be worth it! Alternatively, in the case of active pimples, you'd be better off using a bit at the affected areas only.
Sudocrem For Acne Scars
When applied topically on the skin, it can help to fade acne scars. Not just that, you can also use the ointment in place of a spot treatment.
Keep up with this hack every single day for a few months and see the results for yourselves. I love Sudocrem because it has been proven to prevent new bacteria infections, whilst taking care of the old ones.