Fashion
How To Dress An Hourglass Body Shape To Look Absolutely Model Worthy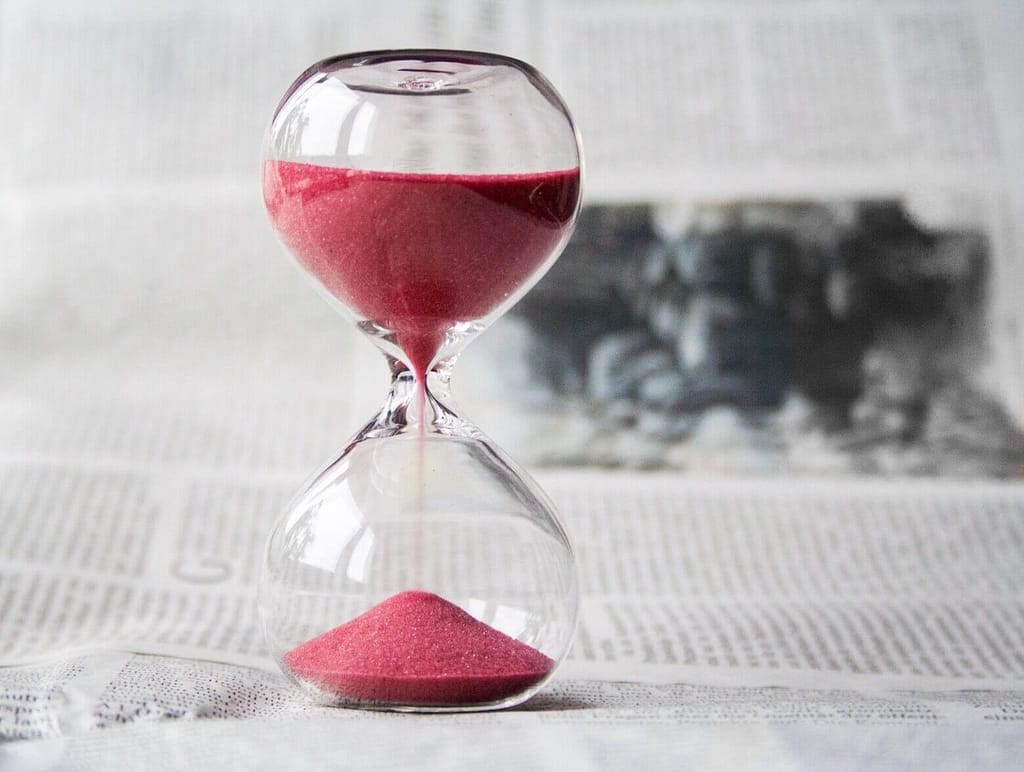 Most women are aware of what is meant by this term. Do they know how to dress an hourglass body shape is a whole other question. Put simply, it's when you have ample breast and hips, plus a sucked in waist.
Celebrities With Hourglass Body Shape
The sexy feminine shape is desired by many but only been blessed to a few. Fashion icons of the hourglass figure include Scarlet Johansson, Kim Kardashian, Sofia Vergara, and Brigitte Bardot. If these weren't enough examples for you, feel free to hop on to Stylewe's blog post for more inspiration!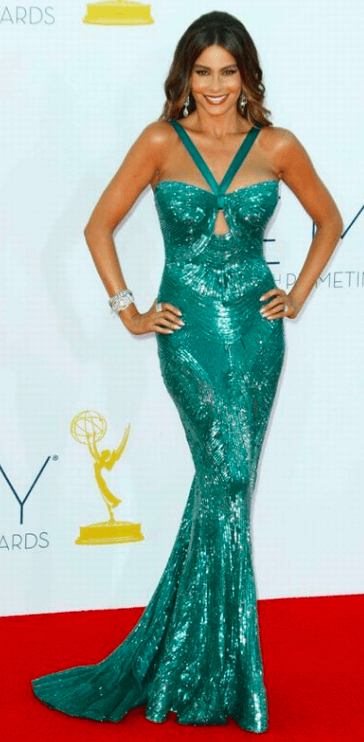 Having an hourglass body type comes with no particular disadvantages. What you can do, however, is utilize clothing to the best of its ability. There are two possible techniques to follow.
The first is to accentuate the natural curves. If you've got it, flaunt it! The other is taking a break by toning down your voluptuousness. When you do so, you'll look more of a rectangle body.
Outfits For Hourglass Shape
Both options come in handy, depending on the occasion. Here's exactly what clothing choices to make for either.
Tops
Remove shapeless cuts, high necklines, embellishments around the hips or bust, wide sleeves, ruffles, boxy fits, regardless of the technique.
1st technique
Tops that cling to your attractive upper body, show off the waistline or emphasize, the bust are very suited for you. Think about
bodysuits
,
wrap tops
,
scoop/v necks
,
low-necklines
,
belted coats
,
stretchy fabrics
, etc.
2nd technique
When hiding your figure, chose slightly looser tops with a straight cut. Never go for the super baggy fits as they can make you look so much bigger than you are. Jumpsuits and playsuits can be worn. Try out cowl necks if you like.
Pants
Avoid any styles in shorter lengths (much higher than the ankle) because they make you appear stumpy. Also, low-rise pants aren't very flattering as well.
1st technique
High-rise skinny jeans
are the best enhancers. On top of that, a
bootcut
/
wide leg
at the bottom can balance out the wider hips. Big mom or boyfriend jeans are no competition because they just won't be attractive on you!
2nd technique
If you really desire the casual vibe, get a straight jean fit instead.
Skirts
Most skirts are ok for you to wear, excluding highly oversized ones.
1st technique
Pencil skirts are the best when you're trying the highlight.
2nd technique
Try a-line or skater skirts. Again, these can be paired with a tight-fitted top for balance.
Dresses
Whatever you do avoid big bouncy cuts such as a babydoll, gown, or peasant dress at all costs.
1st technique
Bodycon, wrap, shift, paneled waist, peplum, mermaid, bias, and crunched waist dresses are nice.
2nd technique
Go for only a bit bigger variants like t-shirt dresses, slips, and tunics.
Accessories
Accessories that shift the gaze towards the neck, like chunky necklaces make a great statement! Of course, belts added on any clothing item further bring out that beautiful waist. Thigh-high boots and stiletto heels work like a charm.
I hope that you enjoyed the fashion how-to for the famous hourglass figure, that I created with deep enthusiasm. Please share this with your female friends or relatives. I've got four other ones for each body type i.e, the pear, inverted triangle, rectangle, and circle.
Thanks for making it to the end, and I'd highly appreciate it if you could comment on your favorite clothing style. I love getting to know my audience or other creators.