Beauty
How To Apply Moisturizer On Face (In 1 Single Minute) And Say Hello To The Best Version Of Your Skin
You might think of applying face lotion as any other everyday chore, but the truth is there's a lot more that goes into the process. The technique is just as important as the product itself.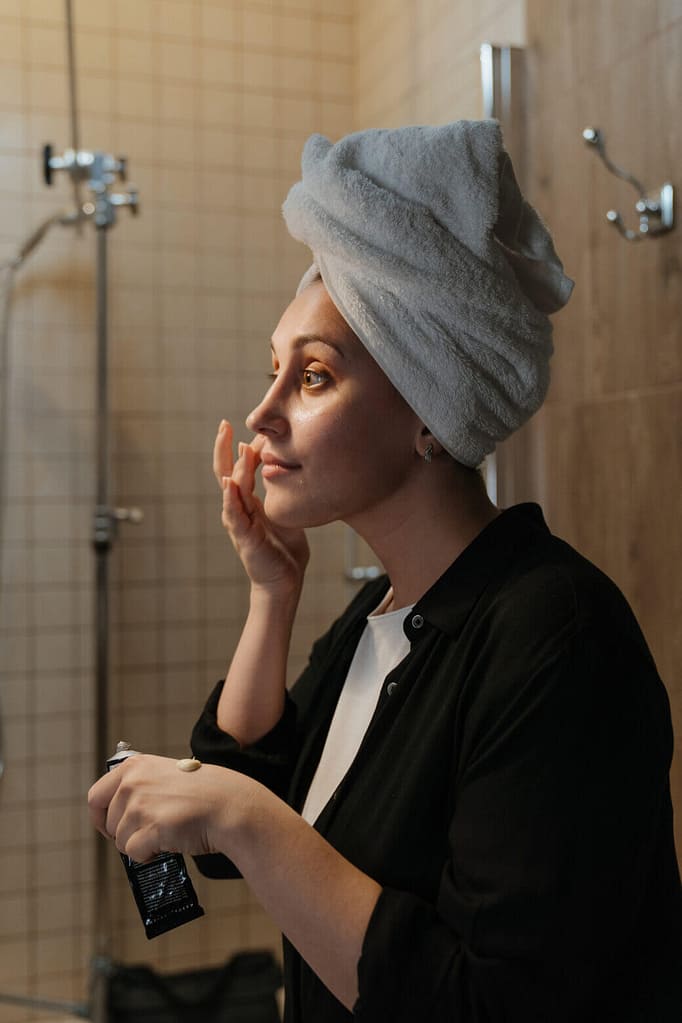 So, what is the correct way when it comes on how to apply moisturizer on face? With a few tips in mind, you'll be on the way to mastering application in no time.
Of course, make sure you get a product specifically tailored for your skin's needs. Refinery29 has come up with a great guide here for those who've not got a single clue.
When it comes to moisturizers, your skin should be prepped by being damp. That means once you've washed your face, toner, serum, and lotion should ideally be applied within 60 seconds.
Any more than that and you risk facial skin getting dehydrated. This time limit should be given even more attention if you suffer from dry or combination skin.
Bonus tip: Get done with your routine in the moist bathroom air after a shower. The environment allows evaporation to take place considerably slower.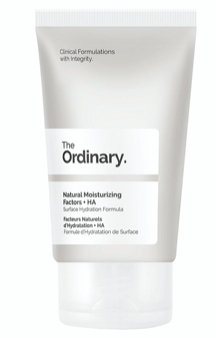 Moisturizer Usage
Start from your neck or decolletage and work in an upward motion. Don't even wonder whether you're supposed to massage neck upward or backward. As it is, the effect of gravity is taking place 24/7 to sag the skin.
Gently massage the face and don't forget hard to reach places such as behind the ears and the back of the neck.
Repeat the same process on the face. Alternatively, patting dry is an option. It all depends on your preference.
To encourage blood flow, try pushing the product into the pores. Or you can close your hands into a fist and use the knuckles as stimulants.
Mini facial massages like these every now and then are often the secret to glowing dewy skin! Concentrating on the under-eye area (with slight pressure) is said to drain accumulated fluid as well.
I would suggest using a nickel-sized amount for the whole face and neck. Any more than that and oily-skinned gals may start to feel heavy.
Wait for a minute for the moisturizer to sit in, after which you can go on with the rest of your skincare.
I hope you successfully mastered the process of how to use moisturizer today! Please leave your thoughts down below. I've written how-tos on several other skin products:
Exactly How To Use Toner To Instantly Brighten Up The Skin
How To Use Sunscreen And Effectively Block More Than 90 Percent Of UV Rays
How To Apply Eye Cream Properly: When, Where, And How To Guide For Eye Cream
How To Wash Your Face Properly: Explained Using 9 Science-Proven Steps