Travel
11 Places To Go In Adelaide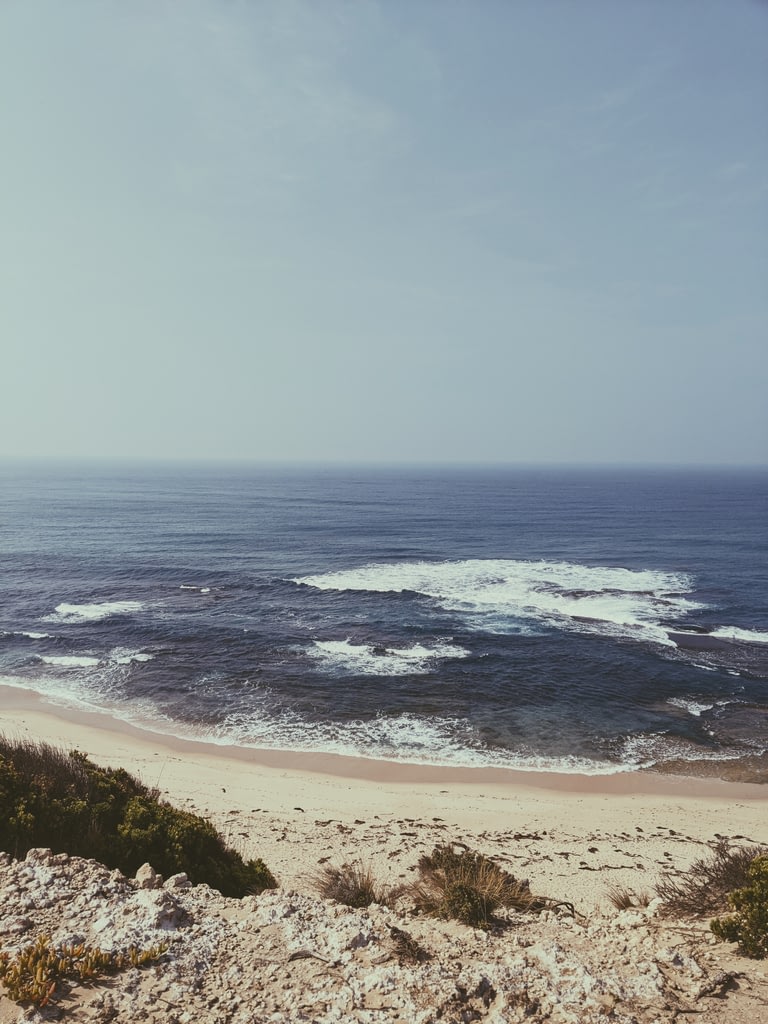 Adelaide is never the first city to come up with Australian travel destinations. And it might not be as lively as other metropolitans, but you'll still find plenty of fun places to hang out. Spending a few days in the capital of South Australia is definitely a must if you're visiting down under. It's quite a kid-friendly location, also known for having a few top universities.
1. Rundle Mall
Located on a street that spans hundreds of meters, it has several different centers. I'm sure no one would mind a little shopping stop in the middle of their trip! I love that everything from department stores to high fashion retails is available in one single area.
2. Elder Park
Close-by from the city mall stands elder park on the southern bank of River Torrens. You can hire boats for cheap prices, in most of the seasons. The park is also a great hub for celebrating the New Year, for people who are planning to go around that time.
3. Adelaide CBD
This small place may not give off that busy nightlife kind of vibe, but there sure is one! CBD is an inner-city, locality of Greater Adelaide, filled with historical buildings, indie boutiques, posh restaurants and more. Every tourist should take a stroll on these streets at least once during their trip.
4. Glenelg
Moving 11km from central Adelaide brings us to the exciting beach-side suburb of Glenelg, which is also accessible by trams. The features it boosts are endless, from an amusement center to a huge kids' playground and even laidback pubs. To top it off, tons of stores are in proximity as well.
5. Relaxing Beaches
Australia's a country known especially for its chilled-out, beaches. Remember to make the most out of your journey by checking out the sunset by the sands. Apart from the busiest one at Glenelg, there's also the Henley, Port Noarlunga and Brighton beaches.
6. Port Adelaide
Be prepared for the cultural life at this stunning little port area. Port Adelaide has three unique museums, a Sunday food market, and special Fisherman's Wharf Markets (with collectibles and vintage clothes). There's self-guided tours to take you through the 1800s buildings. Or you can take the dolphin explorer for a quick sea cruise.
7. The Town Of Hahndorf
Just outside the city, lies the beautiful german settlement founded in the 1800s, and the oldest one in the whole country. Hahndorf boasts original German-style architecture, food and landscapes. Check out the authentic wineries, farm barn and hills.
8. Mount Lofty
Why not get in a breath of fresh air at the natural mountain ranges. They're located about 15km east from the city, allowing one to see breathtaking panoramic views.
9. Cleland Conservation Park
Unlike ordinary zoos, at this wildlife park, you get the opportunity to come face-to-face with Australian fauna. One can meet and feed (animal food) to koalas, kangaroos, wallabies, wombats, bettongs, dingoes, waterbirds, snakes, reptiles, etc.
10. Adelaide Zoo
For the people who don't prefer getting their hands dirty, just go to the zoo instead. Adelaide zoo is wonderful and will keep the kids thrilled for the whole day.
11. Botanic Gardens
Finally, there are the vast 51-hectare gardens, situated at north east corner of the prime city. The site is fully fenced and features traces of knowledge all along its course. Entry is free and close parking is abundant.